NATO declared its "strong solidarity" with Turkey on Tuesday as ambassadors gathered for a rare emergency meeting about the threat faced by a member.
Turkey requested the extraordinary meeting to gauge the threat the Islamic State extremist group poses to Turkey, and the actions Turkish authorities are taking in response, including attacks on Kurdish rebels.
Article 4 of NATO's founding treaty empowers member states to seek emergency consultations when they consider their "territorial integrity, political independence or security" to be in jeopardy.
This was only the fifth such meeting in NATO's 66-year history.
Note
NATO was established at the signing of the North Atlantic Treaty on April 04,1949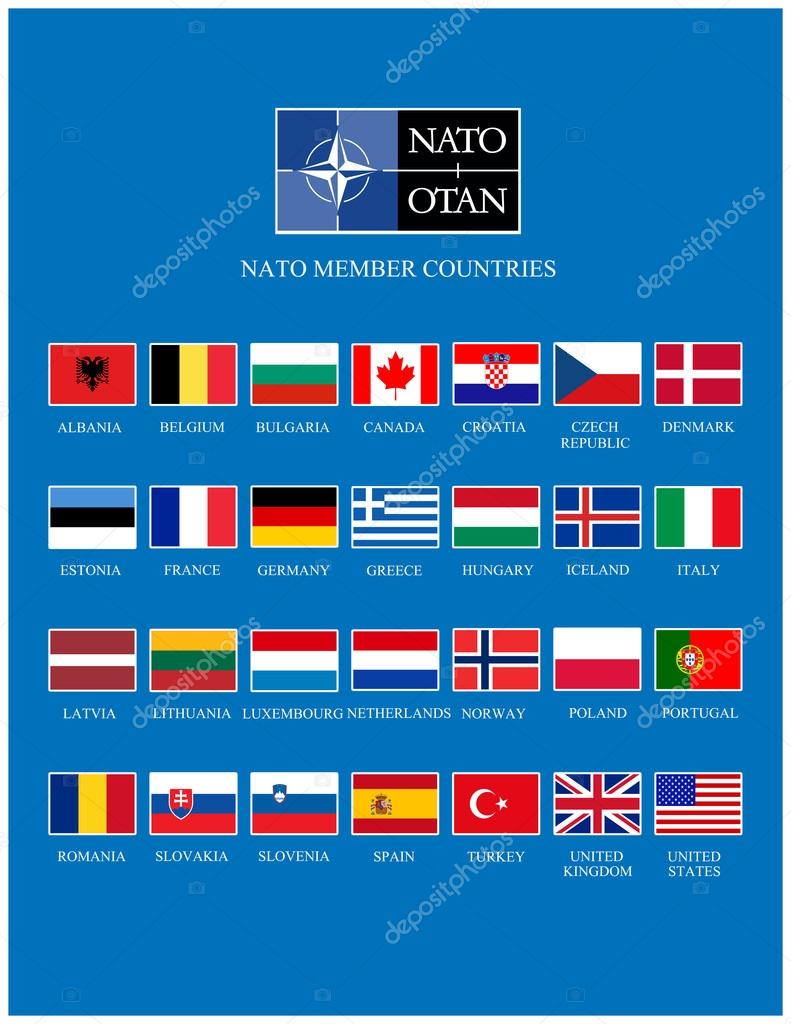 The founding members of NATO in 1949 are
-
Belgium, Canada, Denmark, France, Iceland, Italy, Luxembourg, The Netherlands, Norway, Portugal, United Kingdom, United States
NATO has 12 original founding member nation states and from February 18,1952 to April 01,2009 it added 16 more member nations
NATO is an Alliance that consists of 28 independent member countries
All members have militaries, except for Iceland
which does not have a typical army (but does, however, have a Coast Guard and a small unit of soldiers for NATO operations)
Three of NATO's members are Nuclear Weapon States - FRance ,UK and USA

NATO constitutes a system of collective defence whereby its member states agree to mutual defense in response to an attack by any external party