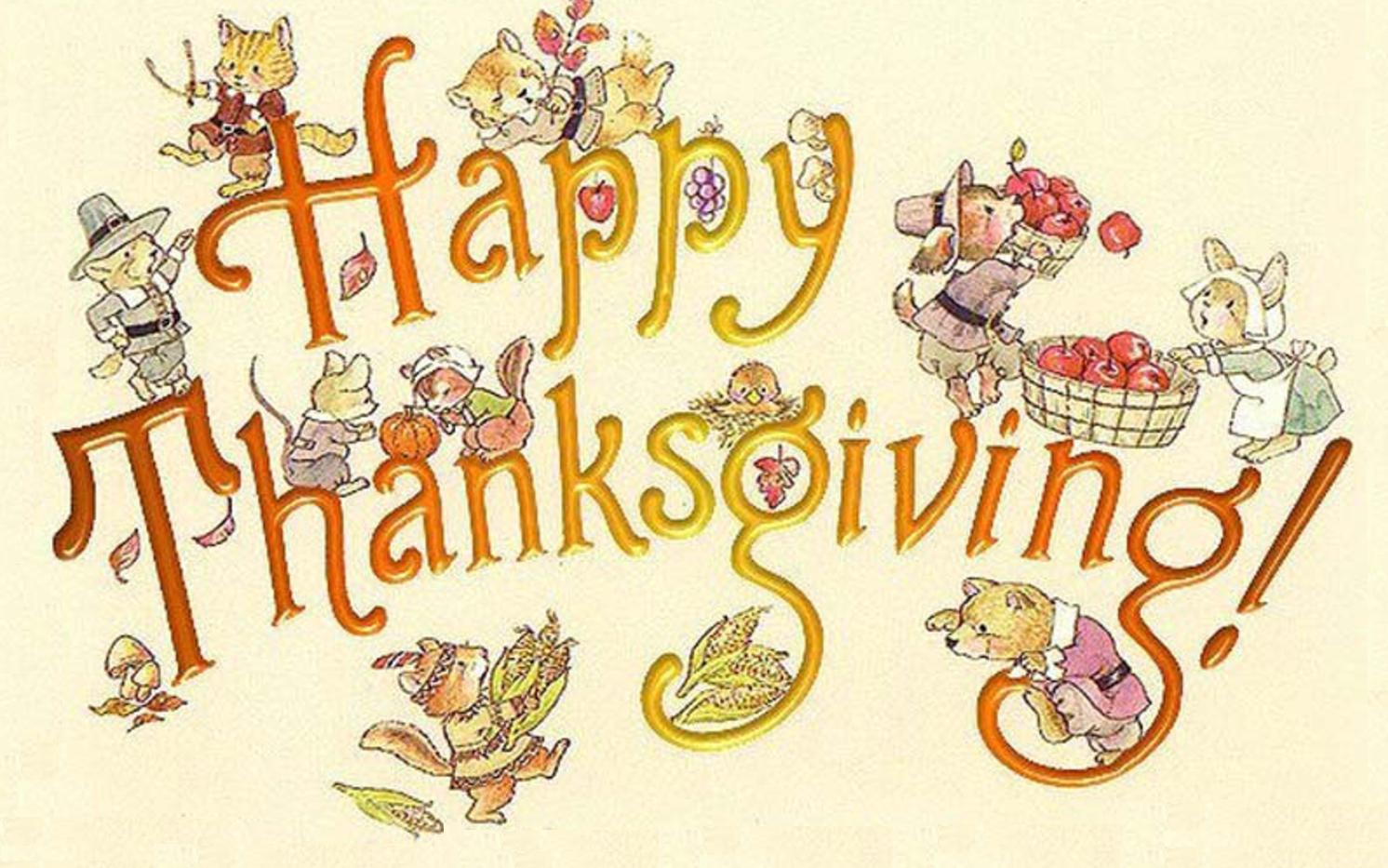 Thanksgiving Day
is a national holiday celebrated primarily in the USA and Canada as a day of giving thanks for the blessing of the harvest and of the preceding year. Several other places around the world observe similar celebrations
It is celebrated on the fourth Thursday of November in the USA and
on the second Monday of October in Canada
In 2013,Thanksgiving Day to be celebrated on Thursday November 28,2013 in USA
Baloons Soar At Thanksgiving Parade
High winds dropped just enough to allow gigantic balloons to follow tradition by joining in the annual New York Macy's Thanksgiving Day Parade.
SpongeBob SquarePants, Snoopy, Spider-Man and friends took off as the floats wound their way through Manhattan.
Some 3.5 million spectators were expected to line the route. Another 50 million usually watch it on television.
Selena Gomez performs during the halftime of a Thanksgiving Day game between the Oakland Raiders and the Dallas Cowboys at AT&T Stadium on November 28, 2013 in Arlington, Texas
Note
On December 26, 1941, President Franklin D Roosevelt signed a joint resolution of Congress changing the national Thanksgiving Day from the last Thursday in November to the fourth Thursday