Ram Nath Kovind has arrived at Parliament and will in a short while from now, take oath in the Central Hall as India's 14th President.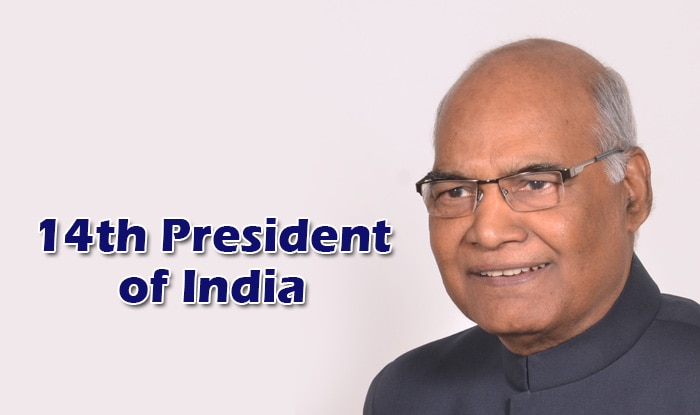 Ram Nath Kovind was accompanied by outgoing President Pranab Mukherjee; they drove down from the palatial Rashtrapati Bhavan which will be Mr Kovind's new home.
Ram Nath Kovind (71) former Governor of Bihar, will be the second Dalit president after KR Narayanan.
Ram Nath Kovind

is the first President to have been a member of the BJP and its ideological mentor, the Rashtriya Swayamsevak Sangh.
Ram Nath
Kovind began the day with a visit to Rajghat, where he paid tribute to Mahatma Gandhi. He then arrived at the Rashtrapati Bhawan, where he was greeted by President Mukherjee.
In Parliament, 22 members of Mr Kovind's family will watch him take oath. "This is the first time we are entering Parliament. It is a proud moment for us. All of Uttar Pradesh is happy, for the first time a person from the state is becoming President," said Deepak Kovnd, Mr Kovind's nephew.
Prime Minister Narendra Modi, Lok Sabha Speaker Sumitra Mahajan and Vice-President Hamid Ansari will receive Mr Kovind and President Mukherjee in Parliament and will escort them to Central Hall.
Ram Nath
Kovind will be sworn-in by Chief Justice of India JS Khehar. He will then exchange seats with Mr Mukherjee. A 21-gun salute will follow and the new President will make his first address.
After the ceremony, Pranab Mukherjee will give the new President a tour of the Rashtrapati Bhawan and will then head for 10, Rajaji Marg, where a freshly-painted British-era bungalow with sloping red-tiled roof and fitted with chimneys, wide lawns and gardens awaits its new resident.