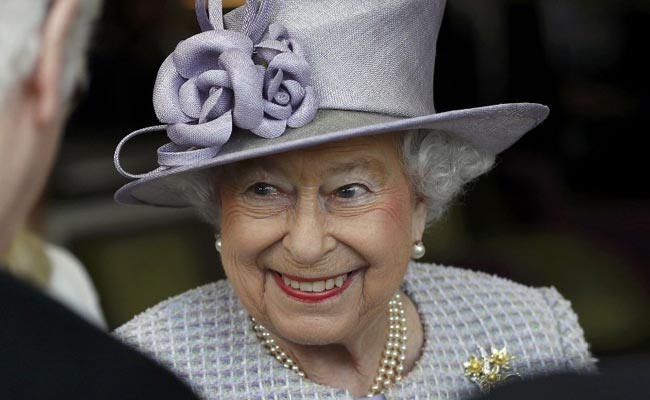 Britain's Queen Elizabeth II celebrates her 91st birthday on Friday April 21,2017, with the world's longest-reigning monarch taking a step back from royal duties to allow the younger generation to step forward.
A gun salute at London's Tower Bridge and Hyde Park will mark the Queen's birthday, a notably more low-key affair after a year of festivities to mark her hitting 90.
A thousand beacons were lit around the country on April 21, 2016, and other events last year included street parties and a pageant at her Windsor Castle home.
"I'm still alive," the Queen joked in June during a visit to Northern Ireland, one of the numerous engagements filling the royal calendar.